Benjamin Dimanche
Video Games Producer and PR
Benjamin Dimanche
Video Games Producer and PR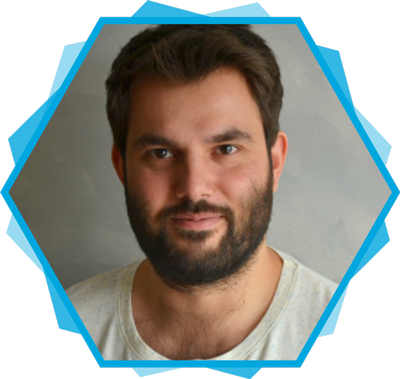 About me
I'am a video game producer working on a secret game that we will unveil soon!
But I'm also doing Press Relations, Game (Design) advices and communication & marketing stuff for projects in need!
I worked on many games before, such as Edge of Eternity, Runes of Magic, Hover:Revolt of Gamers or Splasher.
I worked on these cool projects:
And more…
Maybe soon on your project?